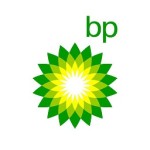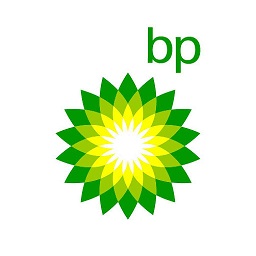 The CAPE-OPEN 2017 Annual Meeting will take place on October 12 and October 13, 2017 and will be hosted by BP on their premises in Sunbury, United Kingdom. CO-LaN is thankful to BP for offering the arrangements..
The meeting will contain presentations from Special Interest Groups, featuring annual reports of activity as well as specific topics where input from participants is needed. The meeting welcomes also presentations from any CO-LaN member or non CO-LaN member on topics related to their experience with CAPE-OPEN. The CO-LaN Annual General Meeting of Members will also be held within the CAPE-OPEN 2017 Annual Meeting: CO-LaN's President and Treasurer will report there on CO-LaN activities.
Consequently this post is a call for papers. Should you want to present, please send a title and a short summary to Michel PONS () as soon as possible.
More details on the meeting will be posted here. Please check often.
A registration form will be soon issued so that you may let us know that you are coming to the meeting. Hope we will be very many.