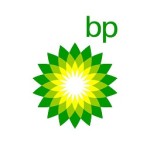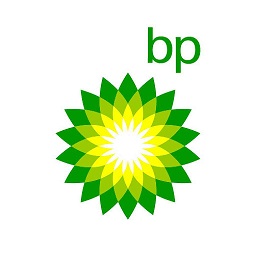 The CAPE-OPEN 2017 Annual Meeting took place on October 12 and October 13, 2017 and was hosted by BP on their premises in Sunbury, United Kingdom. CO-LaN is thankful to BP for offering the arrangements.
The meeting contained presentations from Special Interest Groups, featuring annual reports of activity as well as presentations from end-users, software vendors and academia on their experience with CAPE-OPEN..Presentations can be accessed from each agenda item below or from the list made available here.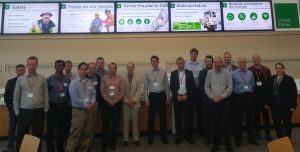 On-site participants were from AmsterCHEM, BASF, Céondo, Hafnium Labs, Halias Technologies, Honeywell Process Solutions, HTRI, KBC Advanced Technologies, Linde AG, MR Woodman Consulting Ltd, Optimized Gas Treating, Inc., Process Systems Enterprise, Ltd., Schlumberger, Schneider Electric, Shell Global Solutions, Technische Universität Berlin. Bill BARRETT from U.S. Environmental Protection Agency, Michael HLAVINKA from Bryan Research & Engineering, LLC and Michel PONS (CO-LaN) attended remotely the meeting.
October 12, 2017 morning
October 12, 2017 afternoon
October 13, 2017 morning
The CO-LaN Annual General Meeting of Members was held within the CAPE-OPEN 2017 Annual Meeting: CO-LaN's President and Treasurer reported on CO-LaN activities.