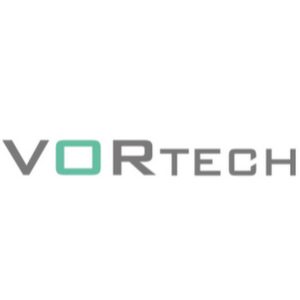 address : Martinus Nijhofflaan 2/19
2624 ES Delft
The Netherlands
phone : +31 15 285 0125
Approval date : 28/10/2013
VORtech started in 1996 as a spin-off company of the Faculty of Mathematics at Delft University of Technology. Since then, it grew into a flourishing company with more than 20 people on the staff.
Vortech has worked for Delft University on making FluidProp a CAPE-OPEN Property Package
VORtech has been awarded a Consultancy Support action with respect to the development of a CAPE-OPEN thermodynamic socket in Modelica.