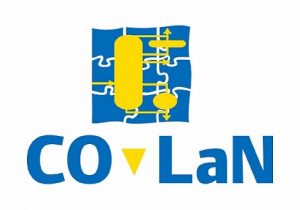 Here is a summary of what took place in December 2018.
On behalf of CO-LaN, I send you our best wishes for the New Year. CO-LaN had many activities in 2018 and look forward to even more in 2019, with as much interaction as possible with you.
You may distribute the link (see within the Post on the website) to anybody you feel could take it. For more visibility, we have also moved the access to the survey to CO-LaN website homepage. Do remember that the survey is primarily targeted at end-users of CAPE tools, not at end-users familiar with CAPE-OPEN.
Feel free to point to this Post within your organization.