The Interoperability SIG met from 9 am till 10 am European Central Time.
Agenda
Versioning of documents, documentation sets, IDL, type libraries, etc…
Participants
Malcolm WOODMAN, Michael HALLORAN (Contractor for CO-LaN), Michel PONS (Contractor to CO-LaN as Chief Technology Officer)
Highlights
Type library installers

A new release is considered incorporating

Differentiation between 32-bit and 64-bit PIAs (KBC issue)
Windows Installer minimum version
Additional attributes of components installed

CAPE-OPEN Logging and Testing Tool (COLTT)

Need for new loggers to support logging of energy & information streams

Energy Object
Information Object

Modifications to the Port logger to support Energy and Information connections
Next meeting of the Interoperability SIG is scheduled for June 3, 2019.
Contact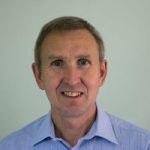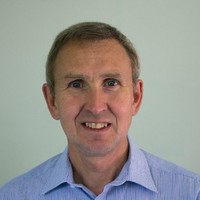 Any CO-LaN member with interest in the development of the set of software tools offered by CO-LaN is welcome to join. Please contact Malcolm WOODMAN, leader of the Interoperability SIG for further information.