Malcolm WOODMAN, in his role of project lead of the development of the CO-LaN Test Suite, organized today a meeting of the contractors involved in the project (amsterCHEM, Céondo GmbH). The virtual meeting took place from 3:30 pm till 4:20 pm, Central European Summer Time.
Apart from Malcolm, Jasper van BATEN (amsterCHEM), Marcus Bruno FERNANDES SILVA (Céondo GmbH) and Michel PONS (CO-Lan CTO) participated in the call.
More than 30 support tickets have been closed by Céondo since the start of the v0.2.1 development phase, or roughly one-third of the total number of tickets.
During the meeting, after analysis, some adjustments were made to tickets, moving some to another project milestone than the release of v0.2.1.
In the upcoming two weeks before the next project meeting, Marcus will continue to tackle tickets while Jasper will review the code changes made by Marcus. The development appears on track in terms of man-hours spent and timeline.
Next project meeting is scheduled for November 2, 2022.
Contact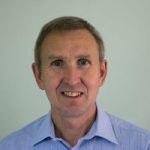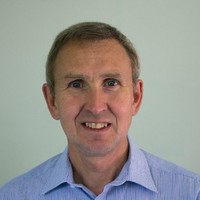 Any CO-LaN member with interest in the development of the set of software tools offered by CO-LaN is welcome to join. If you have the necessary expertise in programming and CAPE-OPEN, you are welcome to contribute. Please contact Malcolm WOODMAN, leader of the Interoperability SIG for further information.