Malcolm WOODMAN, in his role of project lead of the development of the CO-LaN Test Suite, called today for a meeting of the contractors involved in the project (amsterCHEM, Céondo GmbH). The meeting took place from 3:30 pm till 4:30 pm Central European Time.
The meeting reviewed the progress made in terms of fixing issues raised in support tickets.
Some support tickets directly related to Tests were moved to the next project milestone, since input from Thermo SIG is needed on detailed specification of compliance and best practice tests. See recent meetings of Thermo SIG on that aspect. The current Test Suite project milestone aims at resolving issues found in the Test Engine rather than in specific tests. Questions raised by Céondo GmbH, on how some support tickets should be handled, were answered. A few tickets pertaining to advanced use of the WiX Toolset were moved to amsterCHEM for resolution.
Progress will be reviewed next on December 9, 2022.
Contact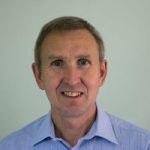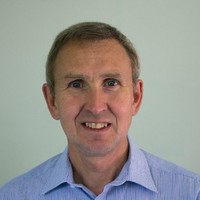 Any CO-LaN member with interest in the development of the set of software tools offered by CO-LaN is welcome to join. If you have the necessary expertise in programming and CAPE-OPEN, you are welcome to contribute. Please contact Malcolm WOODMAN, leader of the Interoperability SIG for further information.