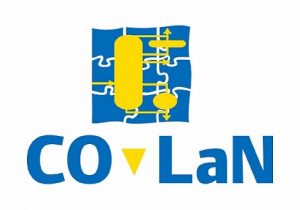 CO-LaN Management Board held its monthly meeting as a face-to-face meeting at Dow in Skopau (Germany).
Participants
Mick LEE (BP) by remote link, Isaiah HUANG (DOW), Michael BERGER (DOW), Oliver KOCH (Linde), Richard BAUR (Shell Global Solutions), Bryn STENHOUSE (CTO) by remote link
Points addressed
CAPE-OPEN Wikipedia: authorized for publication by Management Board.
CAPE-OPEN Compliance Certification: proposal update by Oliver KOCH presented and discussed.
CAPE-OPEN 2017 Annual Meeting: after analyzing answers received from software vendors regarding possibility to organize CAPE-OPEN Annual Meetings with vendors user meetings, this year meeting proposed at BP in Sunbury.
COBIA and quad precision: approval for COBIA design enabling easy and future handling of quad precision.
CO-LaN website: a number of pages and posts require updating as soon as possible.