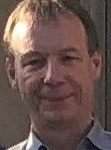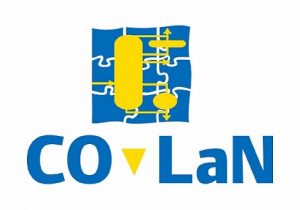 Report given by Dr Richard BAUR at the Annual General Meeting of Members of CO-LaN on October 15, 2020.
Dr BAUR is Model Development Lead within Hydro Processing Research & Development at Shell Global Solutions International BV and is representing Shell in CO-LaN which is assuming the President role in CO-LaN since October 2016.
This video is brought to you by the CAPE-OPEN Channel that gives access to more than 50 videos presented at meetings organized through CO-LaN or related to CAPE-OPEN implementation and use.