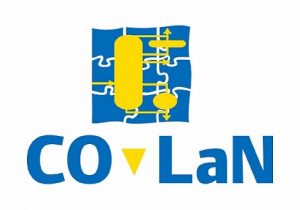 At the CAPE-OPEN 2020 Annual Meeting, Dr Oliver KOCH (Linde Engineering) reported on the progress made by CO-LaN towards certification. Dr Malcolm WOODMAN, contracted by CO-LaN to set up the certification process at CO-LaN, is the co-author of this report.
The talk was attended by more than 30 people.
This video is brought to you by the CAPE-OPEN Channel that gives access to more than 50 videos presented at meetings organized through CO-LaN or related to CAPE-OPEN implementation and use.