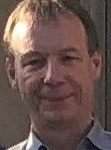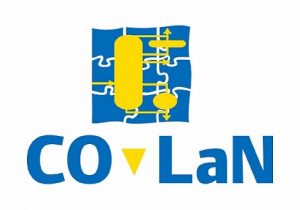 Within the CAPE-OPEN 2022 Annual Meeting, the 2022 Annual General Meeting of CO-LaN is organized on September 21, 2022 from 1:15 pm till 2:15 pm Central European Summer Time.
Richard BAUR, representing Shell Global Solutions and acting President, presents the status report over the period from October 2021 till September 2022.
Election of the new Management Board will be conducted.
Then Richard BAUR will give the financial report prepared by Philippe ARPENTINIER, representative of Air Liquide and treasurer of CO-LaN, for the period January till December 2021.
The budget for 2023 will be presented for approval by the AGM.