The Interoperability SIG met from 9 am till 10 am European Central Time.
Agenda: Versioning of documents, documentation sets, IDL, type libraries, etc…
Participants
Malcolm WOODMAN, Michael HALLORAN (Contractor for CO-LaN), Michel PONS (Contractor to CO-LaN as Chief Technology Officer)
Highlights
Code signing certificate

Renewal to be completed with DigiCert.

COLTT

Support to energy and information streams (missing and needed for test of recent implementations)

Michael HALLORAN has made the necessary changes and committed them.
Michel PONS to build new version of COLTT and test it.

COLTT installer doesn't include type library installer:

Could be included, as a safety precaution, in case COLTT is installed first.

64-bit only PMEs

Windows DLL Surrogate as a solution?

Requires the registry entry App_ID to be set for each component.
Suspects that this is not done routinely for CO components, needs to be confirmed.

Best practices to be presented at next CAPE-OPEN Annual Meeting?
Next meeting of the Interoperability SIG is scheduled for July 15, 2019.
Contact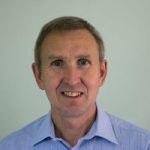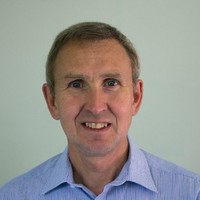 Any CO-LaN member with interest in the development of the set of software tools offered by CO-LaN is welcome to join. If you have the necessary expertise in programming and CAPE-OPEN, you are welcome to contribute. Please contact Malcolm WOODMAN, leader of the Interoperability SIG for further information.