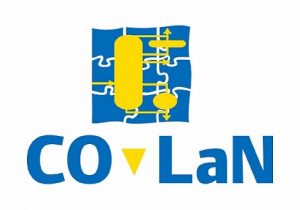 The Methods & Tools Special Interest Group (M&T SIG) met from 5 pm till 6:30 pm Central European Time.
Participants
U.S. Environmental Protection Agency (represented by Bill BARRETT), AmsterCHEM (represented by Jasper van BATEN), Michel PONS (contractor to CO-LaN as Chief Technology Officer)
Agenda: development of Persistence Common interface specification.
Highlights
The conference call was devoted to the development of the Persistence Common interface specification. So far, in the CAPE-OPEN standard, persistence mechanisms provided by middleware such as COM and CORBA have been used. With the development of a CAPE-OPEN specific middleware (COBIA), CO-LaN develops its own interface specification for persistence.
M&T SIG went over the proposed modifications to the requirements section of the Persistence Common interface specification. Some rewording took place, especially on unicity of names used for nodes and keys within the tree structure given to the data store. Requirements were also slightly re-ordered for better logic. Pending some off-line polishing till the next conference call scheduled for March 11, 2020, the next step is to revise the section dedicated to Use Cases so that it is made fully consistent with the requirements and the description of the methods of each proposed interface.
Contact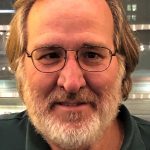 Contact Bill BARRETT (representative of US Environmental Protection Agency, leader of the Methods & Tools Special Interest Group) should you wish to join the Methods & Tools Special Interest Group. Its charter is: "Improve integration, and expand utilization of Computer-Aided Process Engineering (CAPE) applications within the enterprise through identification and resolution of existing cross-cutting issues with the CAPE-OPEN platform, develop mechanisms for use of CAPE within other application domains, and incorporate advances in information technology into the CAPE-OPEN platform."