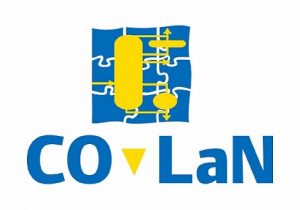 Within the CAPE-OPEN 2018 Annual Meeting, Oliver KOCH (Linde Engineering) presented on the certification project developed by CO-LaN, using slides (access PDF here, 125 Kbytes) prepared with Malcolm WOODMAN.
Following the workshop held at the CAPE-OPEN 2016 Annual Meeting and the plan outlined at the CAPE-OPEN 2017 Annual Meeting, CO-LaN Management Board considers certification needed in order to improve the reliability of CAPE-OPEN based interoperability and consequently to increase the confidence of end-users. Hence, the Management Board has decided to create a Special Interest Group dedicated to certification, the Certification SIG.
A preliminary project will establish the Charter, the membership and the work process of the Certification SIG. Malcolm WOODMAN has been contracted by CO-LaN to lead this preliminary project.
The plan is to create immediately two steering groups (SGs), a business SG and a technical SG with their specific areas of responsability. The participants to these SGs are defined in terms of their activities but not named yet except for the representative of the Management Board on both SGs, Oliver KOCH. The plan calls for the Certification SIG to be operational during the 2nd quarter of 2019. At that time the two SGs will be disbanded. Before that a prototype of the Self-Certification software tool will have been created.