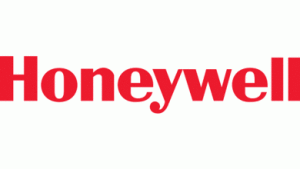 On October 11, 2013, Honeywell Process Solutions has sent a request for Consultancy Services to CO-LaN. The proposed development is aimed at resolving a number of shortcomings in the current implementation of the CAPE-OPEN Unit Operation socket available in UniSim Design by replacing the current Unit Operation socket of UniSim Design by a new one.
On December 12, 2013, CO-LaN's Management Board has agreed to finance the development outlined, up to 80 man-hours. The development will be conducted by AmsterCHEM. The development is expected to be finished by September 2014.
Through this decision CO-LaN's Management Board shows its determination to improve existing implementations of CAPE-OPEN interfaces so that end-users have an even better experience with CAPE-OPEN based interoperability.