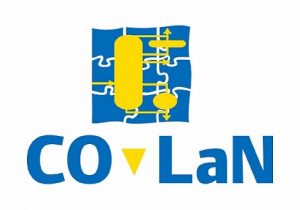 CO-LaN is organizing its annual meeting on September 19-20, 2012 in Lyon, France. Come and meet CO-LaN members and other interested parties.
CAPE-OPEN will also be present at the AIChE 2012 Annual Meeting in Pittsburgh, PA from Oct 28 till Nov 2, 2012. Come and see new developments in CAPE-OPEN implementation and use.
Feel free to circulate this issue of CAPE-OPEN Update within your organization.