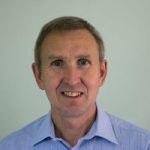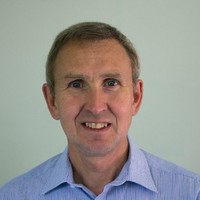 At the CAPE-OPEN 2019 Annual Meeting, Malcolm WOODMAN reported (access PDF here) on the discussions of the Technical Steering Group for establishing the Certification SIG and their results regarding the technical requirements for the development of the Certtification Test software. This work has been conducted by Malcolm within the contractual services he offers CO-LaN since 2018.
Malcolm covered the scope of testing, the chosen methodology for testing compliance, the proposed order of creation of the modules within the Certificatoin Test software, how future updates will be dealt with and how the development of the software will take place.
Within the technical decisions, a very important one is to rely on the CAPE-OPEN Binary Interop Architecture (COBIA), i.e. the CAPE-OPEN specific middleware developed by CO-LaN. This has immediate consequences on the scope given to the Certification Test software since nowadays COBIA covers only a portion of the entire CAPE-OPEN standard.
The methodology of testing PMCs will rely on a test harness acting as a PME.Testing PMEs will require the development of one ot more reference PMCs.
Malcolm identified the next steps to be covered:
Identify suitable developer

Insufficient resource currently available

Write SoR for test suite for Thermo PMC

Technical Steering Group
Developer

Estimate cost of work and budgetary approval

Developer
Management Board