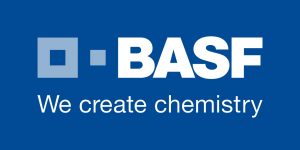 Peter MAUER, representative of BASF within the CAPE-OPEN Laboratories Network, welcomes the participants to the CAPE-OPEN 2018 Annual Meeting on BASF grounds, more precisely at the BASF-Feierabendhaus. Used as BASF Clubhouse, music plays a crucial role, but areas such as dance, fine arts, film and photography have now gained importance. BASF promotes young musicians and supports artistic educational projects. In November 2011, BASF celebrated ninety years of commitment to culture in the newly restored Feierabendhaus. And renovation is still under way.
Peter reminded everybody through a short video that a part of the celebrations of the 150 years of BASF took place at the BASF-Feierabendhaus on April 23rd 2015.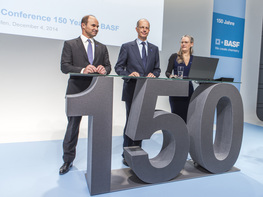 Amongst the many prominent guests and personalities invited on this occasion, were German Federal Chancellor Angela Merkel, former German Federal Chancellor Helmut Kohl and the Rheinland-Pfalz Governor Malu Dreyer. In addition to speeches from the company's Board of Directors, the Federal Chancellor and Governor, employees of BASF also got chances to present their innovations. For BASF's birthday, the famous composer of film music, Michael Nyman, also composed a 20-minute long symphony. The symphony itself, was performed by the London Philharmonic Orchestra. The symphony was inspired through sounds recorded in BASF's factories all over the world.
Peter makes then a brief presentation (access PDF here, 506 Kbytes) of what BASF represents in terms of sales and employment, describes the different market segments served by BASF and shows that BASF produces, researches, sells from locations worldwide.
BASF generated sales of more than €60 billion in 2017. More than 115,000 employees in the BASF Group are contributing to meet current and future needs in nearly all sectors and almost every country in the world. BASF's portfolio is organized into five segments: Chemicals, Performance Products, Functional Materials & Solutions, Agricultural Solutions and Oil&Gas.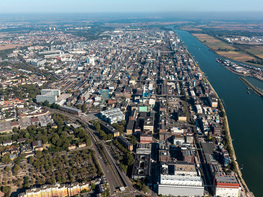 The presentation serves also as a preparation for the visit of the BASF production site in Ludwigshafen later the same day. Peter gives the main facts about the plant site and how the tour is organized for later in the day.