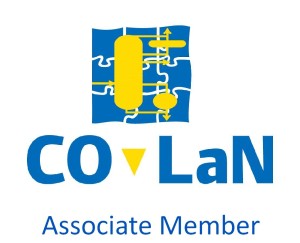 On May 17, 2010, Teus van der Stelt applied for Associate membership in the CO-LaN organization and the CO-LaN Management Board approved the application on June 11, 2010. Welcome to Teus van der Stelt!
Teus van der Stelt is a researcher at Delft University of Technology, more precisely in the Process and Energy Department.
Teus is involved in the making of FluidProp as a CAPE-OPEN compliant PMC in order to make use of it in various PMEs. Teus has been a developer of FluidProp (and some of its libraries) in close corporation with Piero Colonna (Associate Professor at Delft University of Technology in the field of Energy Technology). Teus has also been the leading developer for the company (VORTech) that ported FluidProp to Linux.