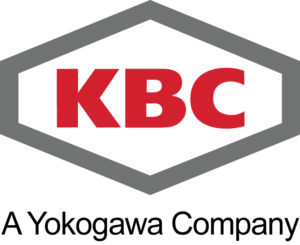 KBC (A Yokogawa Company) announced today the release of Multiflash 7.3, their PVT (pressure-volume-temperature) and physical properties package that can easily integrate with custom solutions and workflows.
While CAPE-OPEN interoperability has been offered by Multiflash since the early 2000s, version 7.3 is the second released version of Multiflash that uses COBIA to provide CAPE-OPEN interoperability with process simulators. Version 7.3 comes with some minor corrections to the COBIA-based CAPE-OPEN interfaces made first available on Multiflash 7.2.
Unfortunately, CO-LaN released too late COBIA 1.2.0.10 for KBC to include this new version of COBIA within Multiflash 7.3. Multiflash 7.3 is based on COBIA 1.2.0.9.