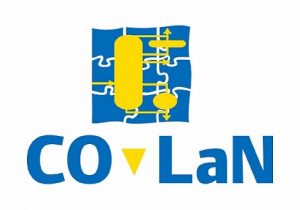 Today, CO-LaN Management Board has approved the scope and budget for the work order that will, by the end of 2022, deliver version 0.2.1 of CO-LaN Test Suite to reviewers within CO-LaN membership.
This decision shows the commitment of CO-LaN to the development of the CO-LaN Test Suite and is the logical consequence of previous decisions.
Within the work order approved on April 14, 2022, the CO-LaN Test Suite project has:
assessed the reviews made of version 0.1.1,
opened support tickets as needed on issues raised by the reviewers,
assessed the time necessary to close all open support tickets,
experimented with the process for developing tests.
The status of the CO-LaN Test Suite development will be presented in details at the CAPE-OPEN 2022 Annual Meeting and version 0.2.0 will be demonstrated.
The work order approved on August 26, 2022 calls for closing all open support tickets.
In parallel the Special Interest Groups of CO-LaN will pursue the definition of tests within their area of responsability.