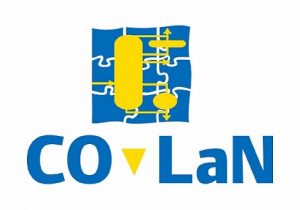 CO-LaN is organizing its Annual Meeting on September 9-11, 2014 in Mörfelden (nearby Frankfurt airport), Germany. Please consider attending and/or presenting your CAPE-OPEN related work. Abstracts are welcome. Book your accommodation before August 8, 2014.
Take a look at errata and clarifications documents released by CO-LaN. The most recent ones pertain to the Collection Common Interface and to the Simulation Context COSE Interface. The documents were written by the Methods & Tools Special Interest Group to help you implement CAPE-OPEN interfaces.
CO-LaN membership continues to expand. Apply for membership if not a member yet.
Feel free to circulate this issue of CAPE-OPEN Update within your organization.