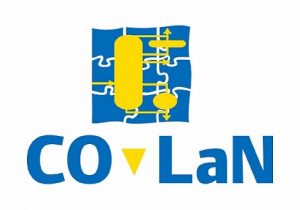 The 6th CAPE-OPEN European Conference is two months ahead. Plan to come to Munich on April 2 and 3. Preliminary agenda and registration form now available.
New Associate Member from Brazil: Eduardo Inglez joins CO-LaN. And New Associate Member from Germany: SolidSim Engineering GmbH joins CO-LaN.
Infochem renews MultiFlash license to CO-LaN.
Feel free to circulate this issue of CAPE-OPEN Update within your organization.