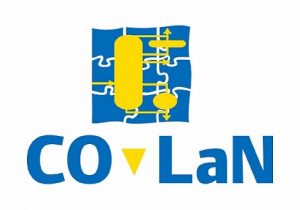 CAPE-OPEN 2022 Annual Meeting is taking place next month, on September 21 and September 22. Please consider attending on-site (Linde Engineering, Pullach, Germany) or remotely. You just need to register.
A program is now available, still subject to last minute changes.
What can you expect? As usual plenty of information on what takes place within CO-LaN, on how software vendors are making use of CAPE-OPEN in their tools, on how various organizations are taking advantage of CAPE-OPEN interfaces implemented in the software tools they are using, so you will get:
Progress reports from CO-LaN Special Interest Groups, featuring presentations on new CAPE-OPEN interface specifications, advancement in software development at CO-LaN, design decisions on CAPE-OPEN,
Updates on software development, especially ones mentioned at previous CAPE-OPEN Annual Meetings, to keep you abreast with what is taking place in terms of implementation of CAPE-OPEN technology,
Description on how CAPE-OPEN technology helps end-users in their projects involving process simulation.
Feel free to point to this Post within your organization.