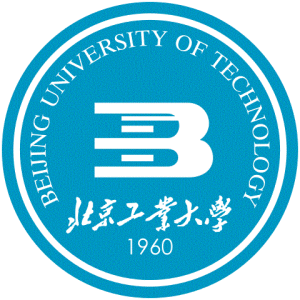 CO-LaN Management Board is pleased to announce that a number of individual Associate Members have joined recently CO-LaN. They are coming from various parts of the world, showing that CAPE-OPEN, while often seen as a European initiative, is reaching much further than just Europe.
Xin LIU is engaged in research at the College of Electronic Information & Control Engineeering of Beijing University of Technology. Xin wants to understand how CAPE-OPEN technology may be used to develop software in chemical engineering simulation.
CO-LaN welcomes Xin LIU.