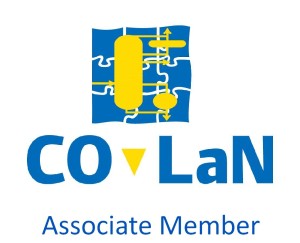 CO-LaN Management Board is pleased to announce that a number of individual Associate Members have joined recently CO-LaN. They are coming from various parts of the world, showing that CAPE-OPEN, while often seen as a European initiative, is reaching much further than just Europe. Vitor HENRIQUE is located in Sao Paulo, Brazil.
Vitor graduated in chemical engineering from Federal university of São Carlos, Brazil. A fan of process simulation, he has started developing custom CAPE-OPEN unit operations using VB6.
CO-LaN welcomes Vitor and looks forward to collaborate with him.