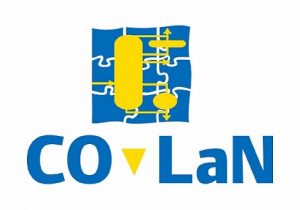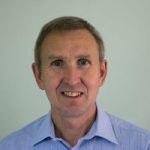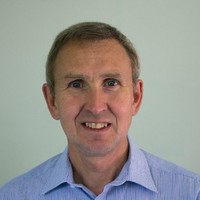 On November 21, 2022, Management Board agreed on the need to contract MR Woodman Consulting Ltd in 2023 for managing the development of CAPE-OPEN Test Suite, as well as any other development conducted by the developers contracted by CO-LaN. MR Woodman Consulting Ltd will also work on the certification process that CO-LaN is setting up.
During the same meeting, Management Board agreed on the contractual terms to be applied. The corresponding contract was drawn by Florence KUIJL as Office Manager, and was finally signed by both parties on January 11, 2023.
This contract secures the supervision by Malcolm WOODMAN of major deliverables planned in 2023, like the version of the CAPE-OPEN Test Suite that includes all the tests applicable to Property Packages.