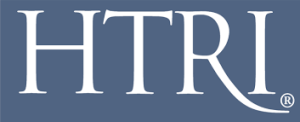 CO-LaN was invited by HTRI to man a booth at the HTRI Software Partners Exhibition and to deliver a presentation on CAPE-OPEN technology at the HTRI North American meeting on August 22, 2006. The meeting took place in Calgary, Canada. CTO represented CO-LaN.
The booth was visited by a number of attendees among the 80 organizations represented.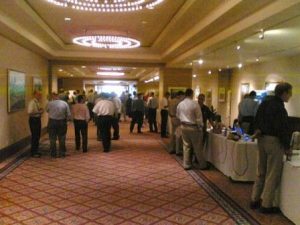 A short presentation was given on August 21, 2006 within the exhibition, together with a demonstration of Xist 5.0 running in PRO/II 8.0. A longer presentation was given within the Technical Sessions on August 22, 2006. It involved showing live the simulation of a train of heat exchangers modelled in Aspen Plus 2004.1 with three Xist 5.0 modules in a recycle loop.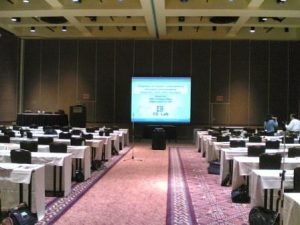 This event gave CO-LaN CTO an opportunity to meet and discuss with representatives from CO-LaN members such as Dow Chemical, Honeywell, Invensys Process Systems, HTRI and Virtual Material Group. A number of discussions occurred also with software vendors of mechanical design tools, especially about the opportunity to make these pieces of software CAPE-OPEN compliant.