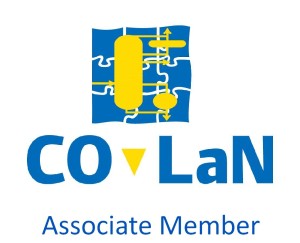 CO-LaN Management Board is pleased to announce that a number of individual Associate Members have joined recently CO-LaN.
Haiyun SU is from Reading, UK. He has an experience as oil and gas engineer. He also worked for an IT company where he gained experience in programming. His aim is to see how CAPE-OPEN can be used together with Microsoft Excel in oil and gas industries
CO-LaN welcomes Haiyun SU.