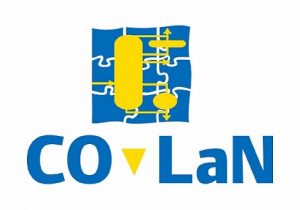 CO-LaN Management Board released today a memo to the entire CO-LaN membership. This memo outlines a new funding model for CO-LaN.
The need for a new funding model was discussed at the CAPE-OPEN 2019 Annual Meeting. CO-LaN Management Board is looking forward to comments and feedback by especially the Associate Members, both Corporate and Individual ones, so that the new funding model may fit both with membership expectations and with the need for additional resources.
Feedback is expected by December 31, 2019 so that CO-LaN Management Board may take a final decision of the funding model early next year.