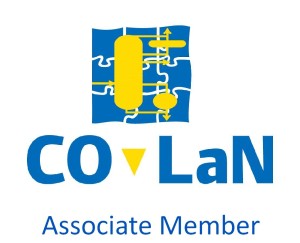 On October 29, 2007, CO-LaN Management Board accepted the application for Associate Membership by Céondo Ltd.
Céondo Ltd is a young independent consulting company with world-class expertise in process synthesis and distributed/grid based calculation systems. In joining CO-LaN, Céondo Ltd expect to extend their expertise by providing CAPE-OPEN compliant interfaces to access large and on demand computing infrastructure for property calculations.
Loïc d'Anterroches will be representing Céondo Ltd within CO-LaN.
Welcome to Céondo Ltd!