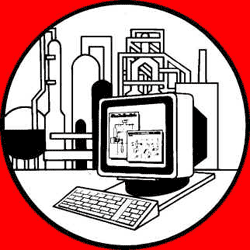 The CAPE Working Party of the European Federation of Chemical Engineering honored Bertrand Braunschweig and Michel Pons with their 2006 Recent Achievement Award.
The Award was handed over to Bertrand and Michel at the opening session of the PSE 2006 – ESCAPE 16 conference that took place from July 9 till July 13 in Garmisch-Partenkirschen, Germany.
The Award recognizes the work done to develop the CAPE-OPEN standards and to maintain them over the last few years, as a technology of major importance to the entire CAPE community.