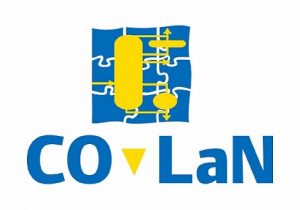 CAPE-OPEN session(s) at ECCE-8 are shaping up nicely with quite a few papers submitted. ECCE-8 is THE occasion to celebrate CO-LaN 10th anniversary.
You will find other occasions to discuss CAPE-OPEN along this year in Minneapolis (Call For Papers open) and Toulouse. Consider attending these events.
Please send your comments on the revised Unit Operation interface specification document. Deadline for comments is March 1, 2011. The revision has been made to clarify the specification and consequently to better help developers in achieving compliance with the CAPE-OPEN standards.
Feel free to circulate this issue of CAPE-OPEN Update within your organization.