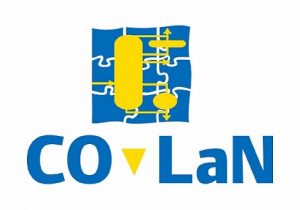 CO-LaN is always welcoming new members, showing a steady growth. Learn about new Associate Members from Brazil, France and Russia. With Daniel Wagner from Brazil the first open-source CAPE-OPEN compliant process simulator has been released. Have a look at it.
CO-LaN Special Interest Groups have been working hard on revising existing specification documents. Take some time to go through the updated interface specification documents for both version 1.0 and version 1.1 of the Thermodynamic and Physical Properties interface.
CAPE-OPEN has been present in conferences held in France, UK and US. We are all looking forward to the CAPE-OPEN conference within ECCE-8 in Berlin at the end of September. Come and join us to celebrate CO-LaN 10th anniversary.
Feel free to circulate this issue of CAPE-OPEN Update within your organization.