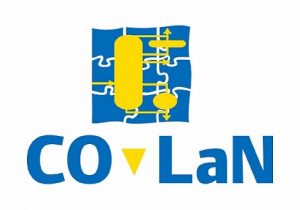 The CAPE-OPEN forum is experiencing access problems as of July 7, 2018 10 am Central European Time. The support line at the forum hosting service provider has been notified. Hopefully the forum will be back on line by July 9. A complete backup was done on July 6, 2018 so whatever has happened should not be too damaging.
Thank you for your patience and for using the CAPE-OPEN forum to share your experience on using and implementing CAPE-OPEN technology with the 200 registered members of the forum.
Update: the CAPE-OPEN forum is back on line as of July 7, 2018 2 pm Central European Time. Feel free to browse and post.