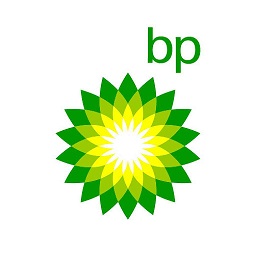 Dr Leslie BOLTON has been designated as the new representative of BP within CO-LaN. Change is effective on July 1, 2016.
Les Bolton graduated in Chemical Engineering from the University of Cambridge in 1984, and completed a PhD on fluidisation, also at Cambridge, in 1987. He joined BP Chemicals at the Grangemouth Research Centre in 1987 as a specialist modelling and simulation engineer. He then spent six years on the Grangemouth petrochemicals and polymers manufacturing site working on operator training simulator development, and advanced controls implementation.
After ten years at Grangemouth, he transferred to the central BP Chemicals engineering team in Sunbury, acting in a consulting role to whole of BP's petrochemicals business.  He was appointed Advisor, Reaction Engineering for Petrochemicals, and subsequently BP's Conversion Technology Centre in 2009, and since 2015 has been Advisor, Chemical Engineering in BP Group Research, where he advises on process conceptual design, reactor design, and scale-up for many of BP's research and technology activities.
Les BOLTON is a member of the Working Party on Chemical Reaction Engineering of the European Federation of Chemical Engineering.
CO-LaN Management Board welcomes Les.