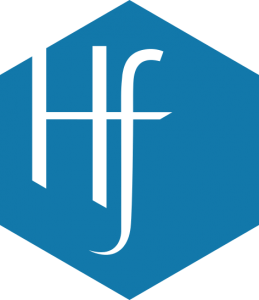 CO-LaN is pleased to welcome Hafnium Labs within its membership.
On September 8, 2016, CO-LaN Management Board accepted the application for Corporate Associate Membership sent by Hafnium Labs.
Hafnium Labs provides specialist software consultancy services and has been created by Bjørn MARIBO-MOGENSEN who will represent Hafnium Labs in CO-LaN. Bjørn is well known to the CAPE-OPEN community. He has developed CAPE-OPEN software for his PhD thesis at Denmark Technical University and presented his work both at a CAPE-OPEN Annual and at AIChE Annual meetings.
Bjørn is joining the Thermo Special Interest Group, bringing his experience with electrolytes modeling that will prove exteremely valuable for the re-design of the Reaction Package interface specification.