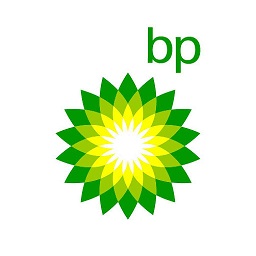 address : 1 St James's Square
London, SW1Y 4PD
United Kingdom
phone : +44 (0)20 7496 4000
Approval date : 30/1/2001
BP fully supports CAPE-OPEN as an open standard within software packages for computer-aided process engineering. As a first case study, the CAPE-OPEN compliant thermodynamic properties package Multiflash from Infochem has been successfully applied in combination with Hysys from Hyprotech for the simulation of hydrocarbon processing. An interesting case within this case study was the appearance of a fourth phase, which was correctly treated by the CAPE-OPEN interfaces. From the positive experience gained in the case study, BP is convinced to pursue further developments in the area of CAPE-OPEN compliant software.
BP was a member of the CAPE-OPEN and Global CAPE-OPEN projects and a founding member of CO-LaN.
Peter BANKS represented BP in CO-LaN from its foundation till beginning of 2005. Malcolm WOODMAN took the position of representative from February 2005 till June 2016. Mick LEE is representing BP in CO-LaN since August 2016.
BP (Philip JACKSON) attended the 1st CAPE-OPEN US Conference on August 23-24, 2004 in Cincinnati, OH.
BP hosted the CAPE-OPEN 2017 Annual Meeting in Sunbury, UK and his representative, Mick LEE, gave there an update on the use of CAPE-OPEN within the company.